The God of the universe stepped out of heaven to become one of His creatures, to keep a promise that would cost His life. That's extraordinary. Embarrassingly insignificant acts of love, ordinary daily tasks, transform our culture into the new world Jesus sacrificed Himself to create. That's powerful.
The extraordinary is exciting. The author who publishes her first novel and rises to stardom is an extraordinary event. Kathryn Stockett was born and raised in Jackson, Mississippi. After graduating from the University of Alabama with a degree in English and Creative Writing, she moved to New York City, where she worked in magazine publishing and marketing for nine years. The Help was on the New York Times bestseller list in 2009 and 2011. It was on Amazon's list of Best Books of the Year in 2009.  A debut novelist receiving these awards is an extraordinary feat for a writer.
Lang Lang is  a Chinese concert pianist who has performed with leading orchestras in Europe, the United States, and his native China. Lang Lang was the first Chinese pianist to be engaged by the Berlin Philharmonic, the Vienna Philharmonic, and some top American orchestras. A Chicago Tribune music critic called him "the biggest, most exciting young keyboard talent I have encountered in many a year of attending piano recitals". (Wikipedia)
The extraordinary carves out beautiful headlines, reminding us that awesome is possible.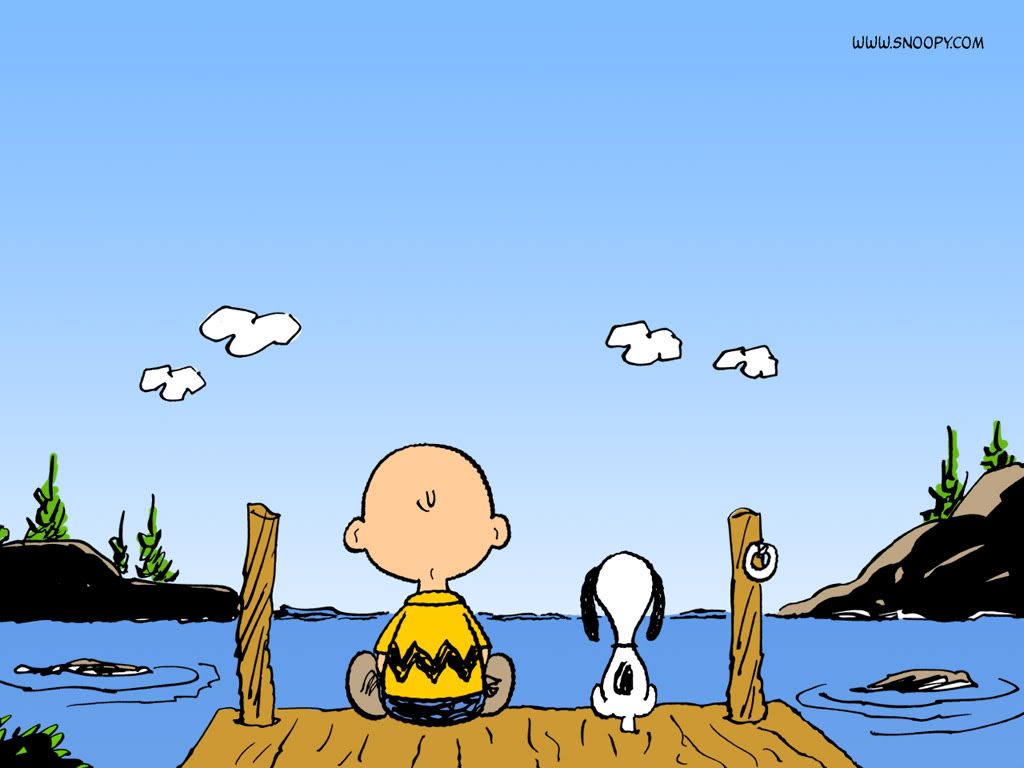 The ordinary is powerful. Sharing a cup of coffee with a friend, holding a child who  skinned her knee, listening to a family member share about his day, or encouraging a coworker who feels down are common occurrences that, for the most part, go unnoticed, at least in this realm. Embarrassingly insignificant actions are magical in the unseen realm, the  world we are asked to believe exists, even though we can't see it.
The ordinary engraves an invisible impression that invades darkness with light.
Watch this video. Consider the impact your everyday actions have on others. Leave me a comment. I love to hear what you think.

If the impact you can have on others through an ordinary lifestyle interests you, then you might like this book, Evangelism, by Stiles. Chapter 4 is all about the power of ordinary love.