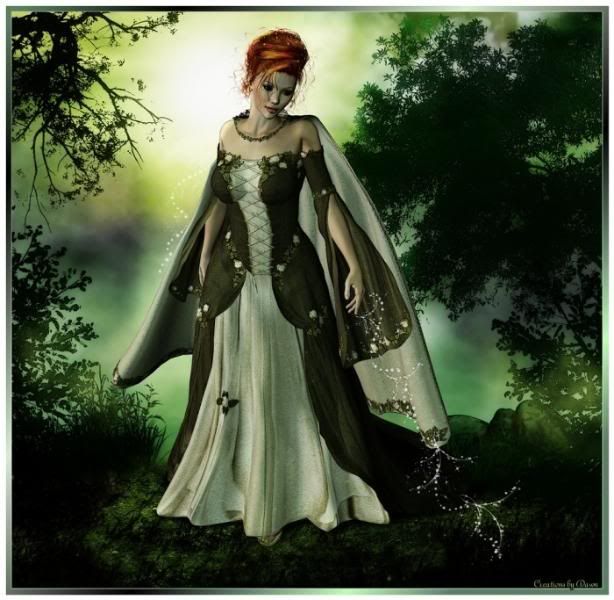 Literature Club is an entertaining way to experience classical books with friends. Critical reading skills are a product. One tool that increases critical reading and thinking is to analyze a character's heart.
A writer uses words to show a picture that's worth a thousand words.
Working in reverse, a reader gets to know a story more intimately by analyzing the heart of a character.
Here's an exercise for you.
What do you know about this character based on the picture?
Is she good?
Is she evil?
Is she magical?
Where is her world?
What characteristic about her forms your opinions? 
Please share your opinion. What kind of character is this?