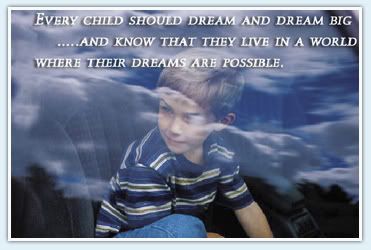 When I was a girl in high school, the teachers discussed our futures in terms of jobs with pay scales. I believed I ought to choose a career path that interested me and at the same time was practical.
My son, James is a junior in high school and facing decisions about his future. He believes as I did, interest and practicality rule the decision process. My motherly instincts tell me he has whispers of a dream that are warring against his sense of responsibility. I appreciate James and his desire to be conscientious and dependable and I want him to feel permission to chase his dreams.
I enjoy conversations with James about his plans for the future. It's liberating to dream and consider the possibilities.
What about you? Are you a dreamer? Were your dreams squashed when you were  young? How did you recover? How are you chasing  your dreams now?