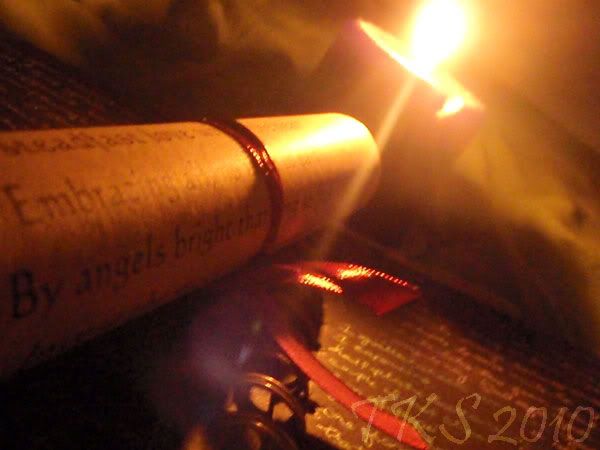 Tonight our literature club will discuss The Iliad and then play board games made by the kids. They paired up and made board games based on the plot. This is always so much fun for them and for me. I love watching them have fun around books. Our next book is Julius Caesar, by Shakespeare. Earlier today when I was researching ideas I found this video called, THE MUSIC OF ANCIENT GREECE: "SONG OF SEIKILOS" c.100BC. It seems like a beautiful way to end our time in Greece before we move on to Rome.
Michael Levy is the artist. This is what he says about the song.
"This video features my arrangement for solo lyre, "The Song of Seikilos", unique in musical history, as it is the only piece of music from antiquity in the entire Western world, that has SO far been found, which has survived in its COMPLETE form, and unlike much earlier surviving fragments of melodies that have been found, this song is written in a totally unambiguous ALPHABETICAL musical notation, which can be played, note for note, as it was written…2000 YEARS AGO.
This melody is an amazing musical legacy from ancient Greece; a precious remnant of a long-forgotten musical culture now forever lost in the mists of time…
About 2000 years after it was written, this melody was rediscovered in 1883, in its complete & original form. It was found inscribed in marble on an ancient Greek burial stele, bearing the following epitaph: "I am a portrait in stone. I was put here by Seikilos, where I remain forever, the symbol of timeless remembrance"."
The timeless words of the song are:
"Hoson zes, phainou
Meden holos su lupou;
Pros oligon esti to zen
To telos ho chronos apaitei"
Translation – "While you live, shine
Don't suffer anything at all;
Life exists only a short while
And time demands its toll"
Michael Levy's songs are available on iTunes. There is a link to iTunes on his site. 
What do you think about this song or Michael playing the lyre? I love to hear from you.