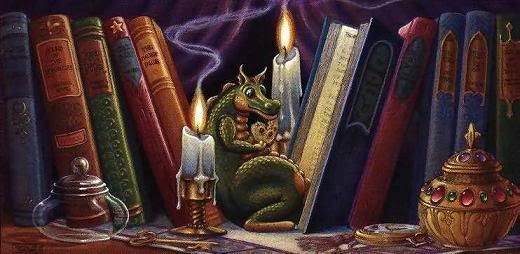 Last summer I was part of Kristen Lamb's blogging class, WANA711. This group became like a family of writers and friends supporting and encouraging one another.
A few months ago, Angela Wallace had the brilliant idea to create a blog/book promotion tour that would draw attention to all the great books published within the group. Taking on an organizational task like this requires time and effort from its administrator. Angela, thank you for you work that makes this tour successful.
I was given the opportunity to read Amy Shojai's wonderful book called Complete Kitten Care, and I want to share it with you.
**********
Amy's book is accurately dubbed, The Whole Kitten Caboodle! Every aspect of kitten care is covered. Whether you already own a kitten or you plan in the future to be a kitten owner, Amy's book is for you.
Complete Kitten Care is filled with helpful information. The book is conveniently divided into five parts making it easy to access the information you need for the your stage of kitten ownership.
Amy covers the finer points of choosing a kitten, bringing the baby home, general aspects of kitten care, training your kitten, and in the last section we are entertained with stories, which I love. She shares ten cat legends and ten fun facts about felines.
Complete Kitten Care is written in a friendly, narrative style, which makes me feel like Amy is sitting in my living room sharing her expertise about kittens.
Are you curious as a cat yet? Come back on Thursday for an interview with Amy Shojai and read more Complete Kitten Care.
Amy's book is available on Amazon. To learn more about Amy you can read her blog.
What about you? Are you in the market for a kitten? Are you a kitten owner? What fascinates you about felines?